Welcome to the Official Website for the Millwood Fire Company
Town of New Castle, NY - Hamlet of Millwood
100% VOLUNTEER FOR 92 YEARS!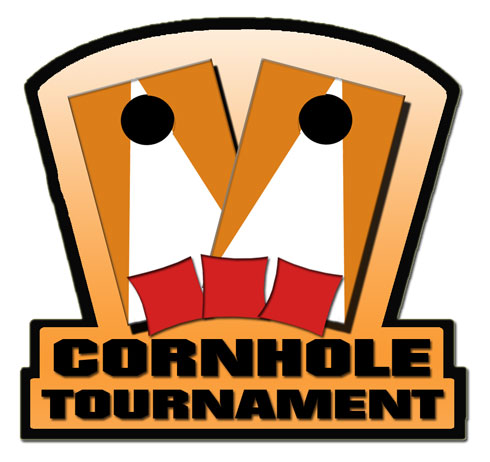 Monthly Cornhole Tournaments at 100 Millwood Road (Station #1)
Last Saturday of Every Month:
October 29th
,
November 26th
,
December 31st
$20/player (2 player teams), food and beverages for purchase, 50/50 raffle and prizes for the Top 3 teams


Photo Courtesy of Greg Santone

MOTOR VEHICLE EMERGENCY DRILL WITH CROTON FIRE

WEBMSTATER, August 23

Tuesday evening we conducted our weekly drill with this week's topic being motor vehicle emergencies. Our first evolution was extinguishing a motor vehicle fire. Members practiced skills such as stretching a hoseline and the proper techniques needed at a car fire call. With the help of our neighbors at Croton On Hudson Emergency Medical Services, our second evolution of the night was a simulation ... (Full Story & Photos)


REPORTED CAR FIRE BRINGS MILLWOOD FIREFIGHTERS TO THE TACONIC STATE PARKWAY AT 6AM

WEBMASTER, August 20

At approximately 6AM Saturday morning Millwood FD with Yorktown FD was dispatched to the Taconic Parkway NB for a reported vehicle fire. On arrival - Car 2251 - Chief Santone - found that the fire had been extinguished with a fire extinguisher by a NYSP unit. After securing the vehicle ( a BMW Hybrid that had not yet been powered down by the driver ) and checking to make sure that the fire was completely ... (Full Story & Photos)



Photos Courtesy of Greg Santone


MILLWOOD FIRE ATTENDS MOVIE NIGHT AT MILLWOOD PARK

WEBMASTER, August 19

In a continuing effort to interact with the community and also attract new volunteers, several Millwood Firefighters attended " Millwood Movie Night" on Friday evening at the Milwood Park next to Rocky's Deli.
Many residents were able to speak with the volunteers and many young ones received a close up tour of
Ladder 52 before the sun went down and the movie started.

Photo from left to right FF:Sal ... (Full Story & Photos)


VISITORS ARE ALWAYS WELCOME TO CAPTURE A PHOTO WITH OUR 1924 ANTIQUE

WEBMASTER, August 18

A few weeks ago Polly Eisele-Tyrrell stopped by the new Fire Station hoping to find someone to show her around. I was so happy to have been there and really enjoyed showing my childhood neighbor our new facility. Polly's father was a longtime Secretary- Treasurer of the Millwood Fire District until the early 1980's. Polly's brother Willy was also a member of the Fire Company for several years in the ... (Full Story & Photos)



Photo Courtesy of Greg Santone

WATER RESCUE DRILL AT STILLWATER LAKE

Webmaster, August 09

On Tuesday evening August 9th the Millwood Fire Company held a water rescue drill at Stillwater Lake. Members practiced land based rescue techniques as well as water based techniques from Millwood's Avon 310 inflatable. It is the first time out for our "Special Ops" trailer that is currently being built out and equipped for Water/Ice Rescue, Haz-Mat, and extended Traffic operations.
Thank you to ... (Full Story & Photos)

Total Alarms as of 07/31/2016: 172
Top 10 Responders:
1)

Greg Santone

*

#

( Chief -

EMR

) 171

6) Brian Porricelli ( Driver ) 99

2)

Jorge Rodrigues ( 1st Asst Chief -

EMR

) 140

7)

Robert McCarthy ( 2nd LT.

EMT

) 83

3)

Frank Nestro

*

Chappaqua

( Captain ) 135

8

)

Michael T. Horan

*

#

( Safety Officer ) 82

9)

Jim Kendall

*

#

( Driver ) 78

5)

Jan Schwark

*

#

( 2nd Asst. Chief) 109

10)

Charles Canero

*

#

( DTI )

76
*
Former Chief of Fire Department
EMR
- Certified Emergency Medical Responder
#
Life Member
EMT
- Emergency Medical Technician
RN
- Registerd Nurse

Your feedback is important to us! Feel free to sign the
Guestbook
.